Swimming Pool Dehumidifiers
Manufactured & designed in the UK as a unit fit for professional purpose. The swimming pool dehumidifier range of Ecor Pro is specifically designed for the surprisingly harsh environment of swimming pools. These dehumidifiers for that can cope with swimming pools can be wall mounted or can be ducted into the ventilation systems. Ecor Pro dehumidifiers can also be used in conjunction with ducted heating.
Not just for swimming pools, the Ecor Pro dehumidifier range has attractive styling & easy to maintain so can be used in other public areas. The D models are tough wall unit ideal for public places such as museums, gymnasiums or for changing rooms. Larger DSR units are often used for warehouses, commercial greenhouses & industrial processes.
A great choice for maintaining a comfortable humidity level in swimming pools with anti-chlorine coatings to prevent damage from hydrochloric acid in the air unlike many other units in the market. The products have strong epoxy metal coated cabinets or made from stainless steel.
Ecor pro dehumidifiers are gravity drained with the exception of the D8500 or D9500 that have in built in water bump making them ideal for use in basements.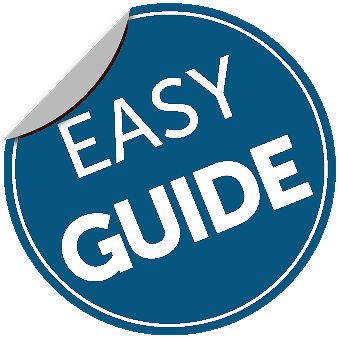 Click on our easy guide to get an estimation of the best unit for your needs and indeed your pool area or warehouse area from our range.
ALL UNITS BELOW SUITABLE FOR USE IN SWIMMING POOLS
See how to pack a single dehumidifier to customers HERE to prevent transit damage

Showing all 8 results
Swimming Pool Dehumidifiers

Swimming Pool Dehumidifiers

Swimming Pool Dehumidifiers

,

Home Dehumidifiers

Swimming Pool Dehumidifiers

Swimming Pool Dehumidifiers

,

Home Dehumidifiers

Swimming Pool Dehumidifiers

Swimming Pool Dehumidifiers

Swimming Pool Dehumidifiers

,

Home Dehumidifiers